IT ALL STARTS WITH AN IDEA AND A SKETCH
WE ARE FOCUSED ON DEVELOPING SIMPLE BUT ELEGANT PIECES FOR EVERYONE TO WEAR. NAMING THE 1st DESIGN MIRAI (未来 = FUTURE) INDICATES THAT THIS IS ONLY THE START WITH MORE CLOTHES TO COME. THE 2nd DESIGN, SOFIYA IS NAMED AFTER THE CAPITAL OF BULGARIA, СОФИЯ, WHERE THE FIRST DESIGN FOR IT WAS CREATED YEARS AGO.  
OUR GARMENTS ARE INTERNATIONAL BEINGS, A PIECE OF INTERNATIONAL FASHION. DESIGNED IN THE NETHERLANDS, PRODUCED IN GREECE, WITH FABRICS FROM ITALY AND FRANCE.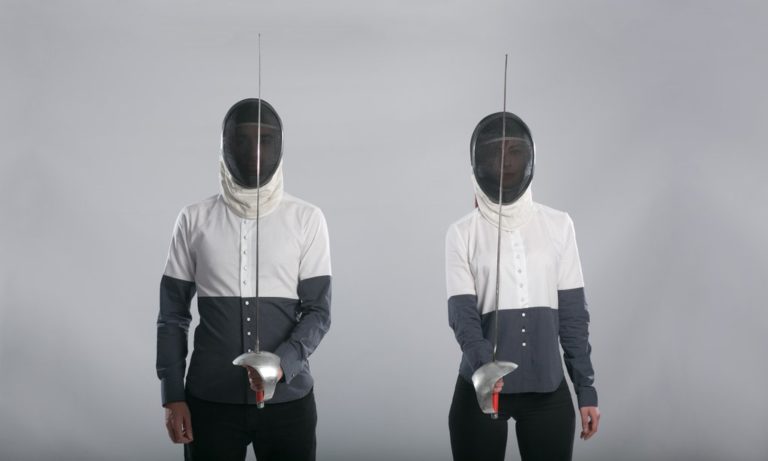 THE MIRAI SHIRT IS A MINIMAL TWO-COLOR SHIRT.
MADE FROM 100% COTTON, WITH A HIGH STANDING COLLAR AND 10 METAL BUTTONS IN THE FRONT. IT COMES IN 5 COLORS:- NAVY BLUE- GREY- ARMY GREEN- CARBON- BORDEAUX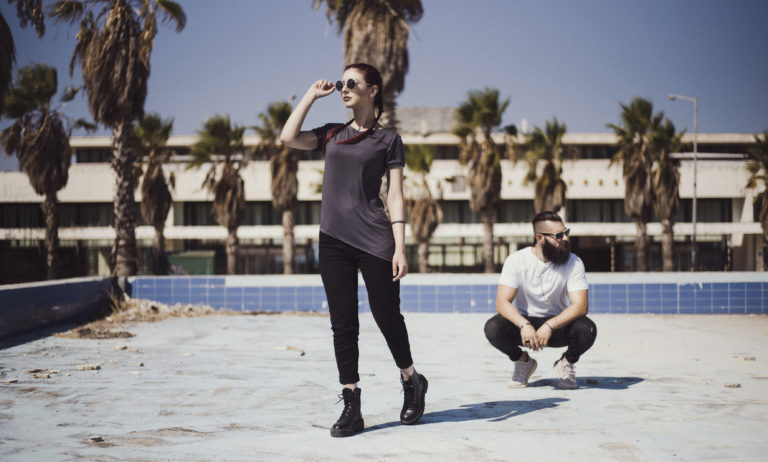 THE SOFIYA SHIRT IS A WELL CRAFTED ASYMMETRIC SHORT SLEEVE SHIRT, WITH A V-NECK.  
MADE FROM 93% VISCOSE AND 7% ELASTANE, THE CUT OF THE NECK LINE AND THE HEM RUN PARALLEL TO EACH OTHER. IT COMES IN 4 COLORS:- WHITE- CARBON- BLACK- BORDEAUX